Accounts & billing workflows every SaaS needs
DjaoDjin builds the infrastructure, so you can focus on your product
User and Organization Profiles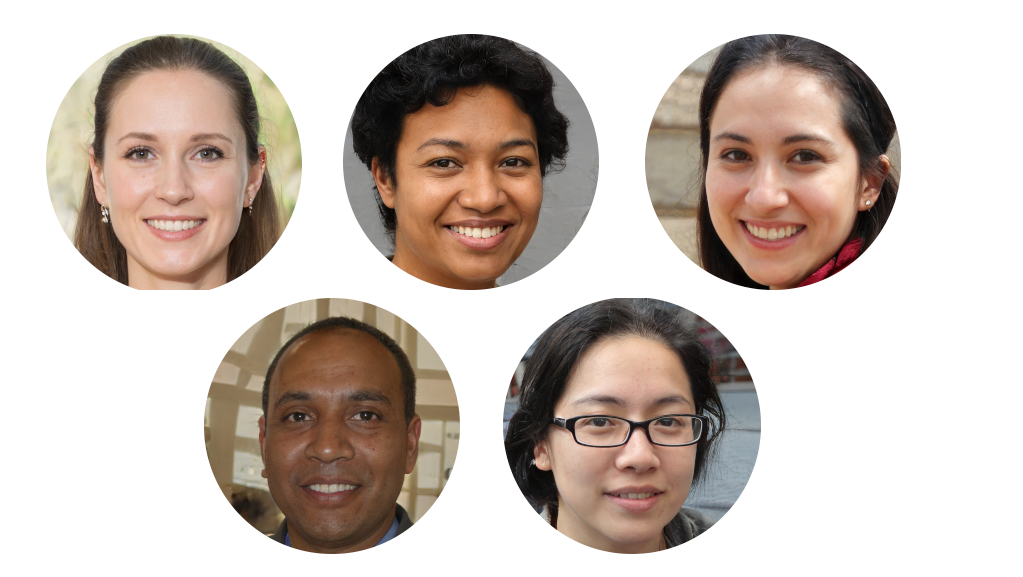 225K+

users registered

200K+

profiles created
(does not include Open Source self-hosted deployments)
Enterprise-ready features
Registration
Frictionless registration
Email verification
Welcome email
Temporarly disable registration
Registered user notification
Authentication
Single Sign-On (SSO)
API keys Authentication
JSON Web Token Authentication (JWT)
Multi-Factor Authentication code (MFA)
CSRF-proctected Cookie-based sessions
Email-based password reset
Account profiles
Profile picture
Standard default profile data fields
Application-specific custom profile data
Profile updated notification
Delete profile (GDPR compliance)

  With DjaoDjin, you have enterprise-ready features as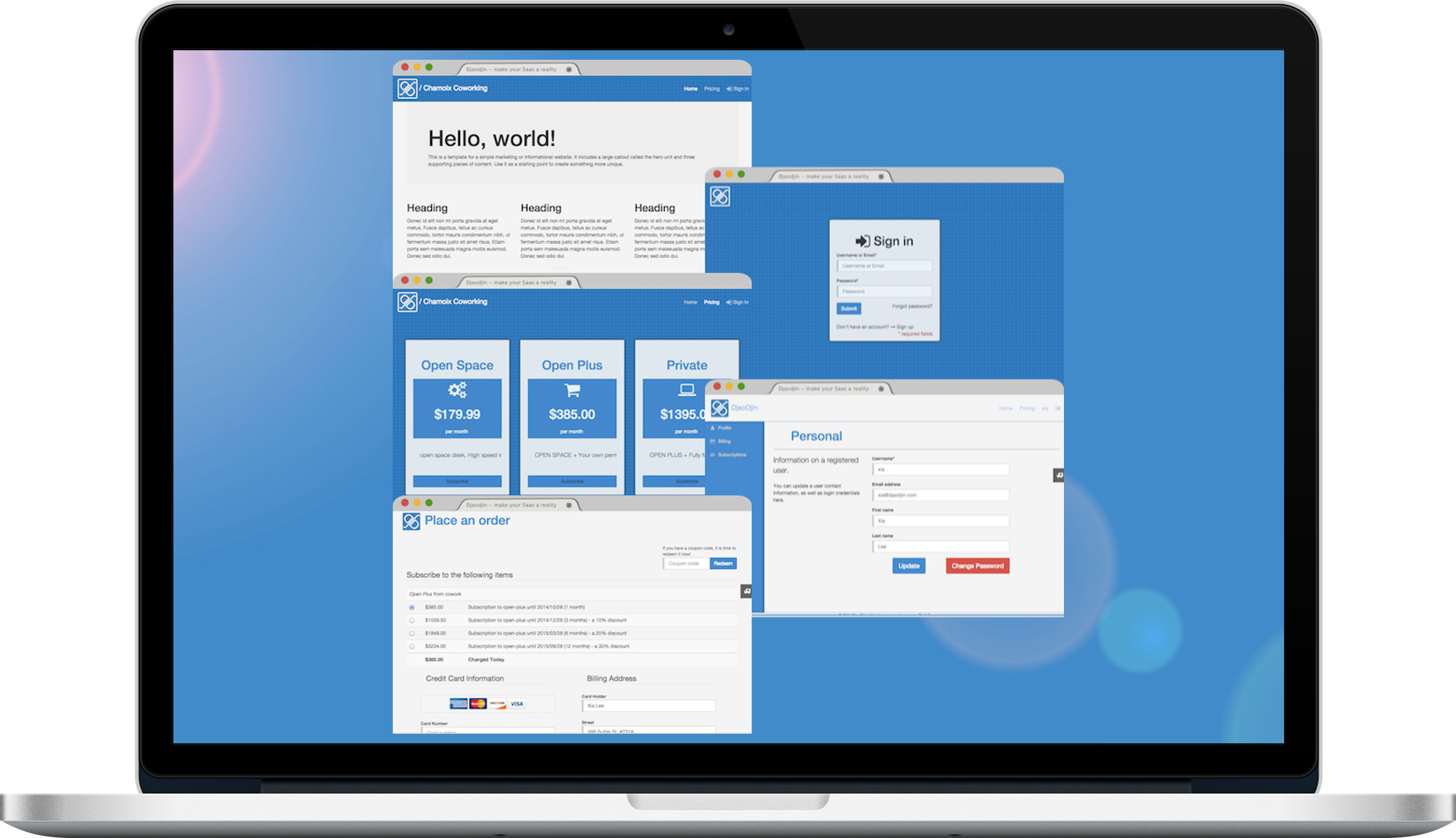 $600,000+ of Stripe payments processed
(only includes credit card processing through managed hosting)
Enterprise-ready features
Checkout
Shopping cart customized for subscription purchases
Redeem discount at any point
Option to pay multiple periods in advance
HTML, Email and PDF charge receipts
Balance due notification
Billing
Billing history
Active and past subscriptions
Unsubscribe-now option
Monthly and yearly plans
Renewal notification
Expirations notification
Dashboards
Engagement with product features
Daily active users
Recently active users
Subscription plans
Discounts
Active and churned subscribers
New, churn and total sales
New, churn and total customers
Income, backlog and receivables balances

  With DjaoDjin, you have enterprise-ready features as
Enterprise-ready features
Landing pages
Homepage
Pricing page
Contact-us form
Terms-of-use page
Access Control
Role-based access control
Subscription-based access control
Accept terms of use
Mutiple roles on a profile
Multiple organization profiles per user
Invite and accept role on a profile (double opt-in)
Request and grant role on a profile (double opt-in)
Session debugging tools
Error pages
40x Permission denied, not found, etc.
50x server error (Ooops)

  With DjaoDjin, you have enterprise-ready features as
Built in California.
Supporting sustainable businesses around the World.
Whether it is SASB or GDPR, DjaoDjin is proud to power many microsites at the forefront of Environmental, Social and Governance (ESG) policies.
Thank you.
HEALTHCARE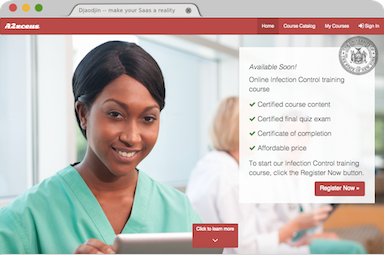 A1Ceus
A1Ceus provides infection control training required by law for healthcare professionals.
ENVIRONMENT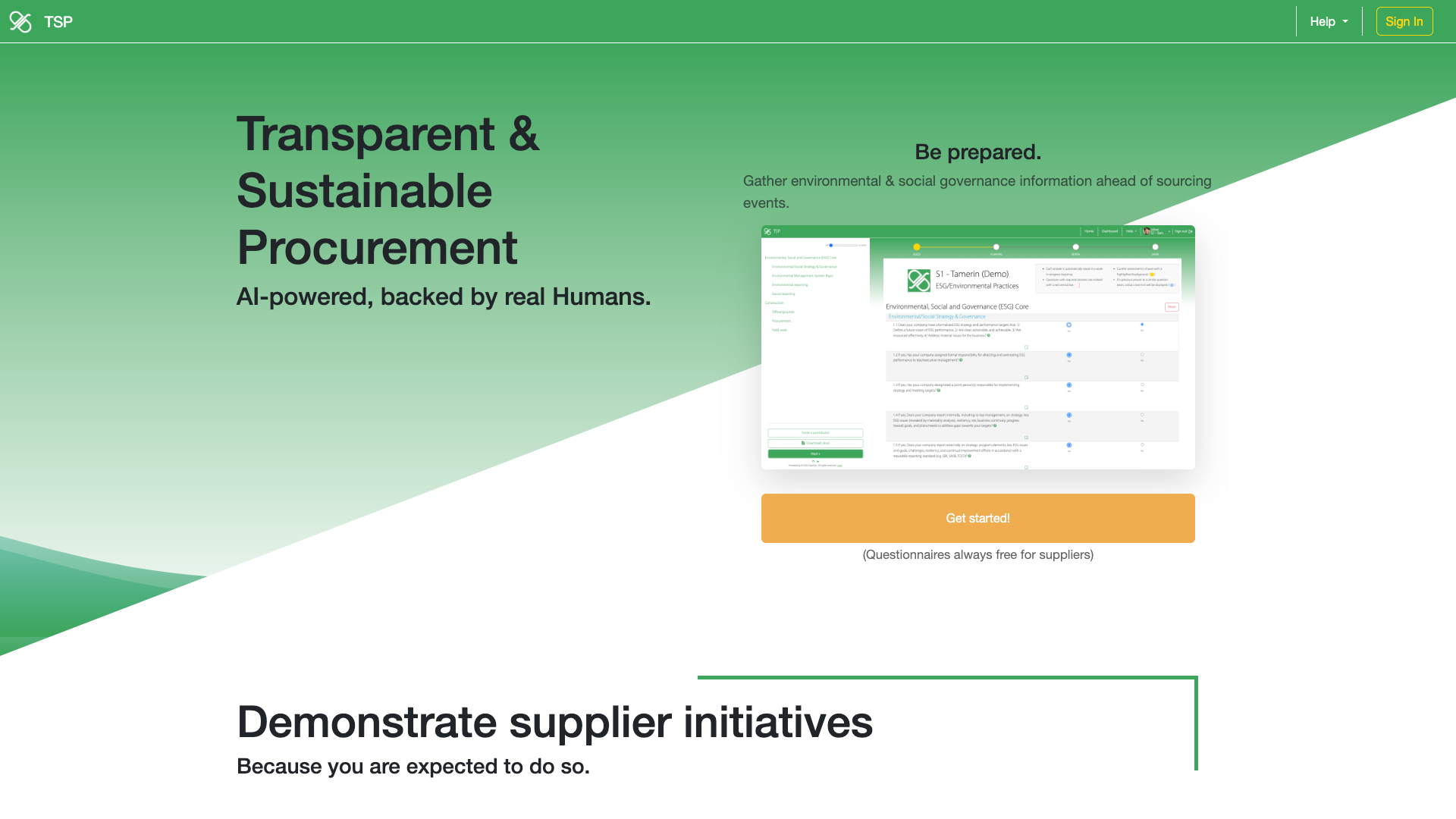 The Sustainability Project
TSP is the platform of choice for Energy utilities accross North America to drive environmental sustainability initiatives amongst their supply network.
REAL-ESTATE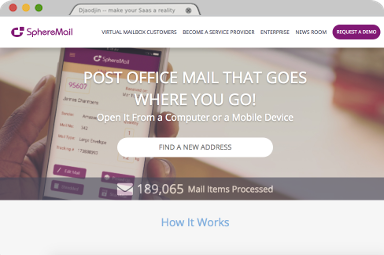 Backed by real Humans
We know how challenging it can be to run a Software-as-a-Service in production.
With DjaoDjin managed hosting services, you can be at ease knowing professional system reliability engineers (SREs) are watching your back. And, when you need help, you will always be able to speak with a human being.
Do you need professional services to integrate, customize, or develop your product?
We partner with many certified software development agencies. So there is always someone to help.

What does DjaoDjin mean?

"Djao" is a salutation word in Northern Thai that translates to welcome. "Djin" refers to a spirit inhabiting trees, lakes and mountains in Africa. DjaoDjin is the Welcome Spirit. Learn About Our Values »