Accounts & billing workflows every SaaS needs
DjaoDjin builds the infrastructure, so you can focus on your product
User Profile
Whether using frictionless sign-up, email activation, single sign on (SSO), double-factor authentication, or other technologies, identity management is critical to your SaaS application.

  With DjaoDjin ...
user management is integrated into your website within minutes. Login & registration, profile, admin roles & capabilities pages are all securely hosted and customizable.
Billing
Stripe payments API is awesome! But you'll still need to add secure checkout and billing pages for subscribers to interact with your website.

  With DjaoDjin ...
you'll get a Stripe shopping cart customized for subscription purchases, plus all the pages you'll need — billing history, receipts, etc. — to keep your customers happy and minimize chargebacks.
Access Control
You've spent weeks integrating your identity and payment providers, and now you're in the middle of writing your business logic rules. Great! Until Marketing needs a change...

  With DjaoDjin ...
you'll be able to set and update advanced role-based access control (RBAC) or subscription-based access to specific pages, API calls, or other application functionality as needed.
Built in California.
Supporting sustainable businesses around the World.
DjaoDjin is proud to support the following highlighted customers and many more.
Thank you.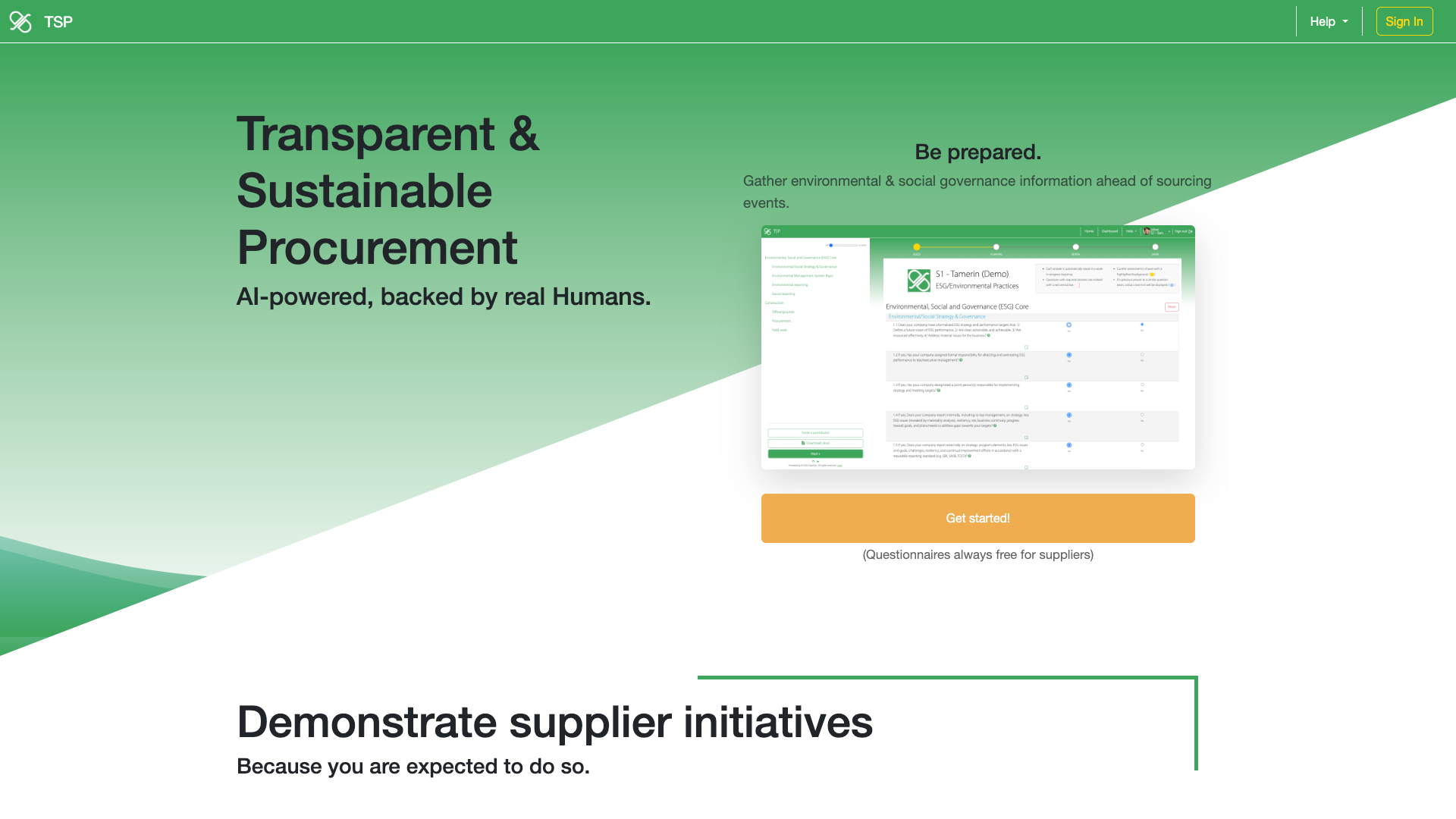 The Sustainability Project
TSP is the platform of choice for Energy utilities accross North America to drive environmental sustainability initiatives amongst their supply chain.


What does DjaoDjin mean?

"Djao" is a salutation word in Northern Thai that translates to welcome. "Djin" refers to a spirit inhabiting trees, lakes and mountains in Africa. DjaoDjin is the Welcome Spirit. Learn About Our Values »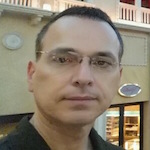 DjaoDjin's team helped me at every step along the way. Not only did I make my initial investment back in 6 months, sales doubled compared to my previous site. And I keep finding new features in the DjaoDjin platform to help me grow.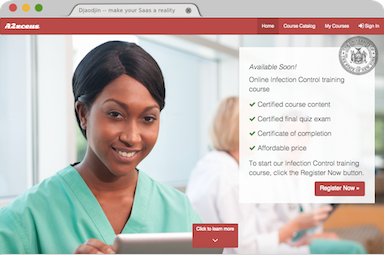 A1Ceus
A1Ceus provides infection control training required by law for healthcare professionals.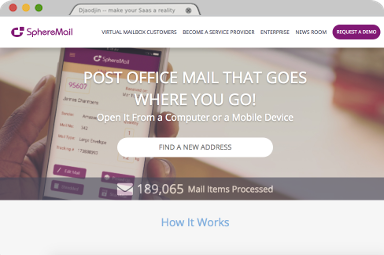 Available Features
When you decide to use DjaoDjin to build your Software-as-a-Service product, you get these highlighted features and more:
Landing pages
Homepage
Pricing page
Contact-us form
Terms-of-use page
Registration
Frictionless registration
Email verification
Registered user notification
Welcome email
Temporarly disable registration
Authentication
CSRF-proctected Cookie-based sessions
JSON Web Token Authentication (JWT)
API keys Authentication
Multi-Factor Authentication code (MFA)
Email-based password reset
Account profiles
Profile picture
Standard default profile data fields
Application-specific custom profile data
Profile updated notification
Delete profile (GDPR compliance)
Billing history
Balance due
Active and past subscriptions
Unsubscribe-now option
Access Control
Role-based access control
Subscription-based access control
Accept terms of use
Mutiple roles on a profile
Multiple organization profiles per user
Invite and accept role on a profile (double opt-in)
Request and grant role on a profile (double opt-in)
Checkout
Redeem discount at any point
Option to pay multiple periods in advance
HTML, Email and PDF charge receipts
Billing
Integration with Stripe
Monthly and yearly plans
Renewal notification
Expirations notification
Dashboards
Engagement with product features
Daily active users
Recently active users
Subscription plans
Discounts
Active and churned subscribers
New, churn and total sales
New, churn and total customers
Income, backlog and receivables balances
Developers
Fully customizable theme (HTML, Email and PDFs) see doc
API-driven see API docs
Session debugging tools
Backed by real Humans
We know how challenging it can be to run a Software-as-a-Service in production.
With DjaoDjin managed hosting services, you can be at ease professional reliability engineers watch your back, and you will always be able to speak with another Human being whenever required.
Getting started
DjaoDjin's is committed to opensource.
Browse djaoapp session manager complete source code on
GitHub »