Survey Platforms
For Professional Trade Organizations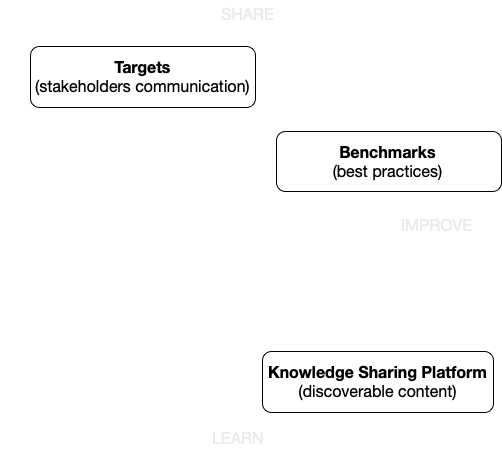 DjaoDjin is designed for:
Alliances annual surveys and reports
Data segregation and peers benchmarking
Content management system to share best practices
Branded membership websites
Built in California.
Supporting sustainable businesses around the World.
DjaoDjin is proud to power many professional upskilling, assessments & certifications Web sites at the forefront of Environmental, Social and Governance (ESG) policies.
Thank you.
HEALTHCARE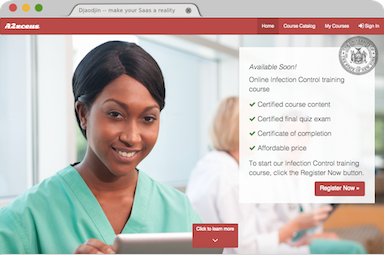 A1Ceus
A1Ceus provides infection control training required by law in NY State for healthcare professionals.
ENERGY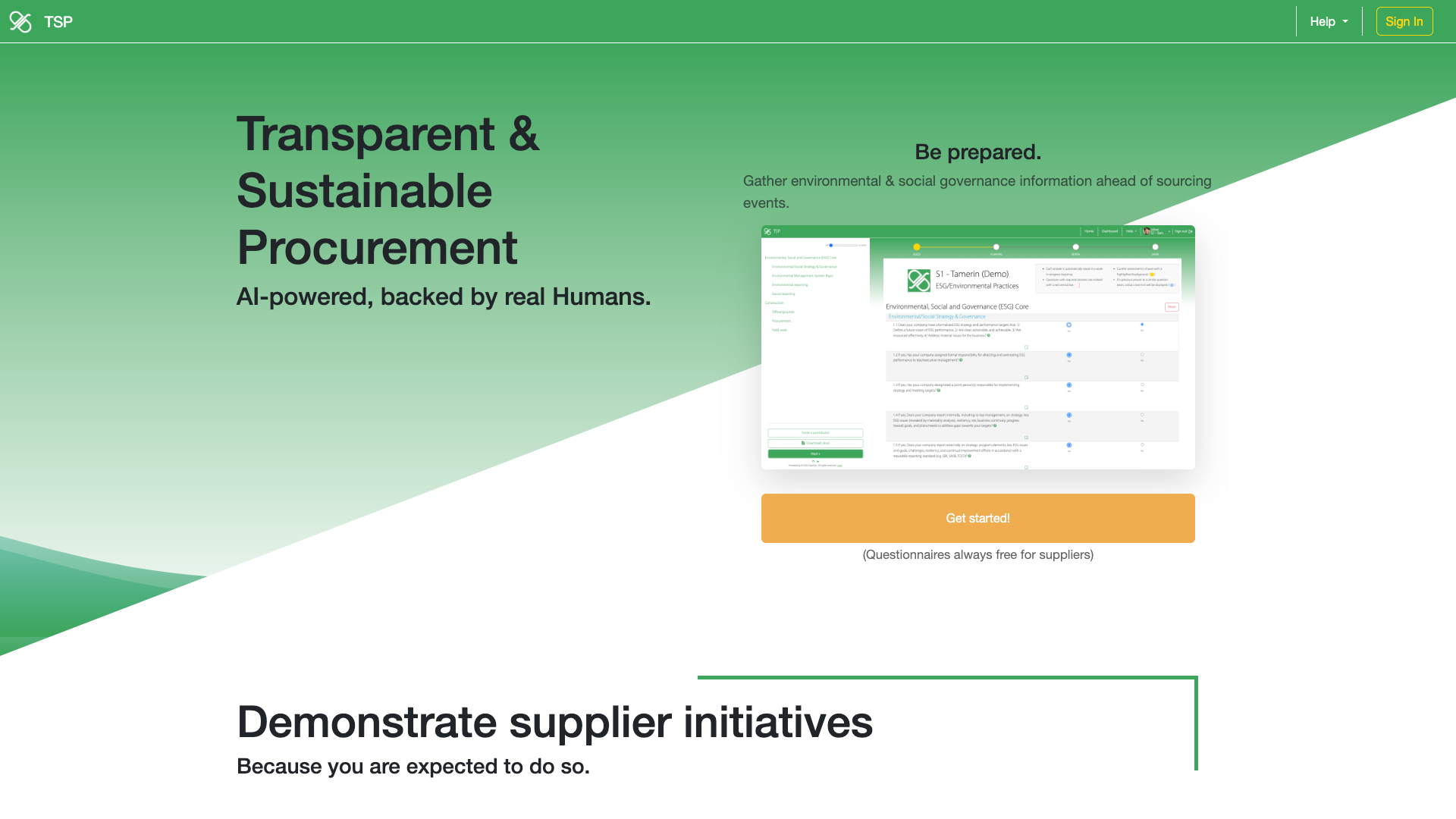 The Sustainability Project
TSP is the platform of choice for Energy utilities across North America to drive environmental sustainability initiatives amongst their supply network.
REAL-ESTATE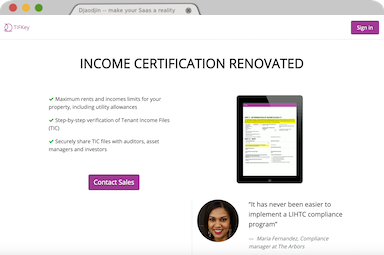 TIFKey
TifKey provides Income Certification for properties under the California Low Income Housing Tax Credit program.
Backed by real Humans
We know how challenging it can be to run Web products in production.

There are the mundane TLS certificates renewals. There is the unexpected rise in registered users because a Bot found your sign-up page. There is something new everyday...
With DjaoDjin managed hosting services, you can be at ease, knowing professional system reliability engineers (SREs) are watching your back. And, when you need help, you will always be able to speak with a human being.

We also partner with many certified software development agencies if you need professional services to integrate, customize, or develop your product.

What does DjaoDjin mean?

"Djao" is a salutation word in Northern Thai that translates to welcome. "Djin" refers to a spirit inhabiting trees, lakes and mountains in Africa. DjaoDjin is the Welcome Spirit. Learn About Our Values »
---
Building blocks for Assessment and Improvement Planning
Data collection
Surveys
These are qualitative and quantitative surveys sent to suppliers or employees, including calculators to facilitate input of estimates; for example Green House Gas (GHG) emissions calculators.
Document Vault
These keeps documents to demonstrate compliance, or as supporting materials for assessments (ex: Employee handbook, Corporate responsibility policies).
Benchmarking
Auditing
These features enable independent auditors to assert the data collected is valid and calibrated.
Scoring
Each assessment leads to a scorecard to either compare peers and/or deliver certifications.
Improvement planning
Knowledge sharing
Best practices, step-by-step guidance designed by experts, and up-to-date information about regulations & disclosures.
Reporting
Branded report
These features include nomminative PDFs that can be embed into a website or handed out on request.
RFP Integration
These features include APIs and other connectors with corporate ERP Systems used during supplier selection.
Data sharing
Reports can either be made publicly available, or shared with specific individuals or organizations.
---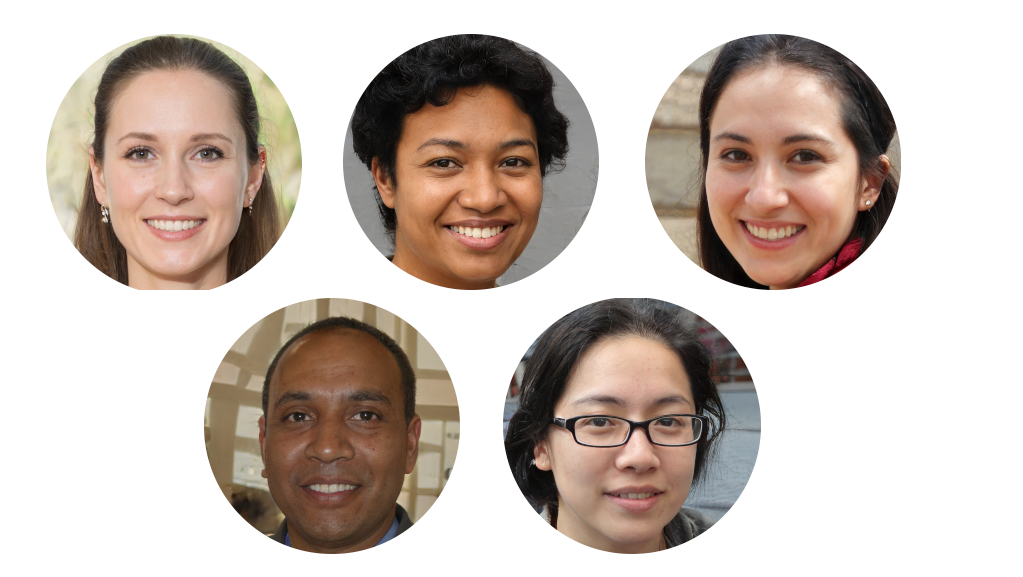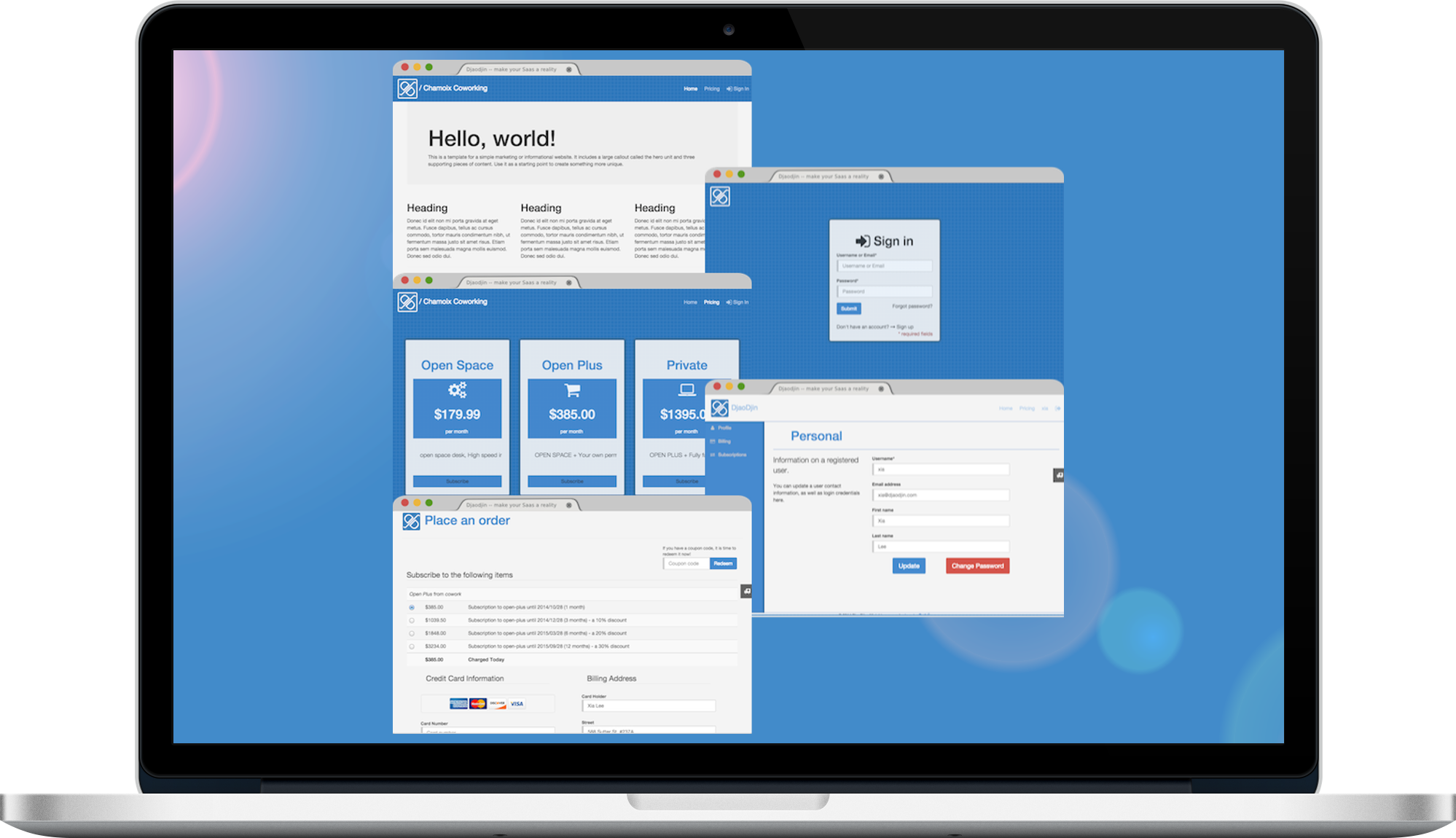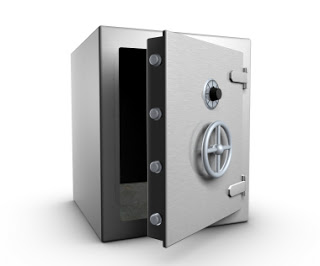 Registration
Friction-less registration
Email verification
Welcome email
Temporary disable registration
Registered user notification
Account profiles
Profile picture
Standard default profile data fields
Application-specific custom profile data
Profile updated notification
Delete profile (GDPR compliance)

  With DjaoDjin, you have enterprise-ready features as
Checkout
Shopping cart customized for subscription purchases
Redeem discount at any point
Option to pay multiple periods in advance
HTML, Email and PDF charge receipts
Balance due notification
Subscription management
Billing history
Active and past subscriptions
Unsubscribe-now option
Monthly and yearly plans
Renewal notification
Expiration notification
Dashboards
Engagement with product features
Daily active users
Recently active users
Subscription plans
Discounts
Active and churned subscribers
New, churn and total sales
New, churn and total customers
Income, backlog and receivables balances

  With DjaoDjin, you have enterprise-ready features as
Landing pages
Homepage
Pricing page
Contact-us form
Terms-of-use page
Access Control
Role-based access control
Billing-based access control
Accept terms of use
Multiple roles on a profile
Multiple organization profiles per user
Invite and accept role on a profile (double opt-in)
Request and grant role on a profile (double opt-in)
Session debugging tools
Error pages
40x Permission denied, not found, etc.
50x server error (Ooops)

  With DjaoDjin, you have enterprise-ready features as