In the year ahead 2020
by Sebastien Mirolo on Sat, 21 Mar 2020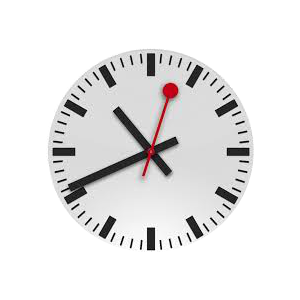 In spite of the coronavirus crisis, it is the time of year where accountants close the books for last year, and for the DjaoDjin team to reflect on what we did well, what can be improved, and where to take the product forward over the next months.
Lessons learned in 2019
In 2019 we started to publish a yearly roadmap publicly. It was well received and helped partners align their own planned features accordingly.
Of the biggest achievements, we have started to deploy versioned releases with the ability for customers to choose when to upgrade their own infrastructure. We also starting SaaS hosting in the Europe region (still in beta, so contact us if you are interested).
To achieve this, yet still remain a very distributed team, we have expanded on operational guidelines with a more refined software development process.
The amount of feedback we receive on a daily basis is staggering. We just cannot express how humbled we are to see so many people using the DjaoDjin platform and open-source projects. Thank you!
Taking all aspirations into account has been difficult. We none-the-less managed to articulate a roadmap and major areas of focus through out the next quarters that will benefit everyone.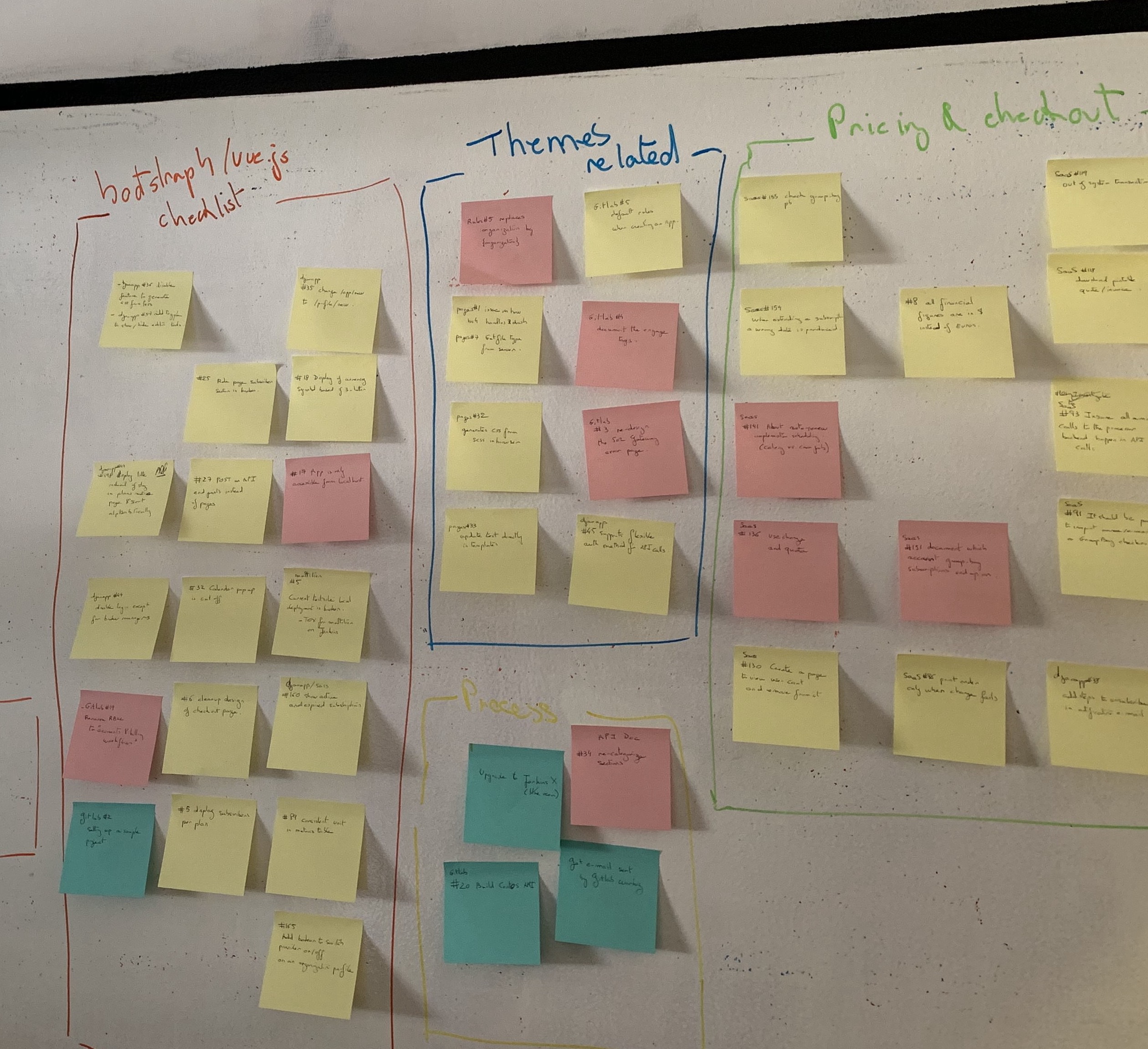 Roadmap
DjaoApp itself, the product DjaoDjin's customers rely on to implement user profiles, billing, and access control in their Software-as-a-Service (SaaS), will have official quarterly releases. Quarterly seems a good compromise between adding features and avoiding to send partners in a constant catch-up game.
Apr-Jun 2020 - Mobile and international workflows
Through a combination of APIs and themed pages, it is basic to bring up registration pages, billing history pages, as well as pages required to grant and revoke a user's access to a profile.
DjaoApp already implements one of the most flexible checkout workflow for subscription businesses. In the spring, we will be extending support for mobile and international users, including:
Language-localized e-mail notifications
Login with a phone number, and making e-mail addresses optional
Login through 3rd party OAuth (currently in beta)
More scenarios for discounts and pricing curves
Jul-Sep 2020 - Standard Data Models
The biggest challenge for developers remains to design schemas and deploy custom databases for application-specific data. These are complex tasks that require deep technical skills as well as a wide knowledge of quantitative data representation.
If you either had to understand the difference between an
Olympic nation code
vs. a
country code
, you know how much data schema design becomes very complex very quickly.
In the summer, we will be focused on bringing up standard data models and APIs to notarize and exchange semi-private data.
This will give DjaoDjin customers the opportunity to build more applications around personal and organization profiles without having to manage the complexity of the underlying database schemas themselves.
Oct-Dec 2020 - Data Analysis APIs
Our goal is to further enable SaaS providers to build innovative applications, and delight end-users with polished designs, without worrying about data schemas, database migrations and compliance with an increasing number of regulations (SoC-2, GDPR, CCPA).
In the autumn, we intend to focus on providing GraphQL APIs alongside the current classic REST APIs. We will also introduce mechanism to run analytical and Artificial Intelligence algorithms on anonymized, notarized, and semi-private datasets.