testing a Django 2.2 website with SQLite3 on CentOS 7
by Sebastien Mirolo on Wed, 8 May 2019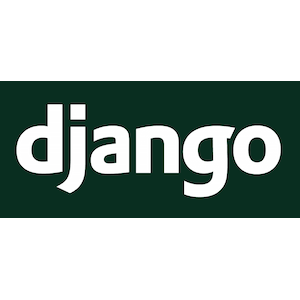 Django 2.2 was released on Apr 1st 2019. Since it is the most recent as well a Long Term Support (LTS) version, it was time to update the Jenkins bot infrastructure to include Django 2.2 in the Django versions tested.
Installing Python 3.6 on CentOS 7
Python 2.7 is the default python on CentOS 7. Django starting at version 2.0 dropped support for Python 2.7. So we will need to install a Python3 tooling. With CentOS 8 around the corner, it is worth taking a peek at which version of Python3 will be the default on CentOS 8. Early indications are Python 3.6 is the default in RHEL 8. Let's see how to install Python 3.6 on CentOS 7.
First we will need to add an extra source to yum so we can install later version of packages - i.e. packages that are absent from the default CentOS 7 install.
The SCL repository, now maintained by a CentOS SIG, rebuilds the Red Hat Software Collections, adds some additional packages of their own, and contains newer versions of various programs that can be installed alongside existing older packages.
The IUS Community Project is a community project that provides RPM packages for newer versions of select software for Enterprise Linux distributions.
Extra Packages for Enterprise Linux (or EPEL) is a Fedora Special Interest Group that creates, maintains, and manages a high quality set of additional packages for RHEL and CentOS amongst others.
SCL packages are typically prefixed by rh-, IUS packages suffixed by u. EPEL packages seem to simply keep the package name present in their Fedora counterpart.
We will install Python 3.6 from EPEL here.
$ sudo yum install epel-release
$ sudo yum update
$ sudo yum install python36 python36-libs python36-devel python36-pip